11 tags
4 tags
Hello everyone. How are you?
It's fasting month right now. We do miss the stage, the crowds, each and everyone of you out there. We hope after this we can get as many shows as we can. So, we're like, having a huge plans ahead and to kick of 2012, we'll announce a very special tour with friends around Malaysia. We'll keep you update. So as for now, let's enjoy our fasting month and Hari Raya...
2 tags
Thursday, July 21, 2011.
Hello everybody. How's it going over there? Hope everything is fine. We just want to tell that we have an upcoming show this July 30th at One Cafe, Kuala Lumpur called "KL MASH UP". Bands such as Ballad for Layla, This Sunday, Basillus Saprofit, Thy Regiment and etc, is on the list. The fee is just RM17, cheap as it can be. The show starts at 2PM. Make sure you'll come and...
8 tags
10 tags
7 tags
Vote (Corsets) For Vision Eyes Malaysia Tour 2011...
1. First, 'like' this page - http://www.facebook.com/protege.label 2. Then 'like' this post! http://www.facebook.com/photo.php?fbid=236030336425812&set=a.206579946037518.58546.144692918892888&type=1 3. Band Page : http://www.facebook.com/CorsetsOfficial
6 tags
"God sometimes brings us to a place, where answers can't be found, where..."
– The Plague of Athens, by Corsets
10 tags
2 tags
8 tags
Biography
Corsets is a seven piece Malaysian post-hardcore band from Shah Alam, Selangor. Formed and founded in the end of 2009 in Puchong, subsequently add its additional members from Selayang with lineups from Sekumpulan Orang Gila, When Love and Death Embrace, The Only Cure Is Dying and Pardon Me. Here's Corsets, from a different angle. A new form of musical style. Corsets' members are openly...
7 tags
3 tags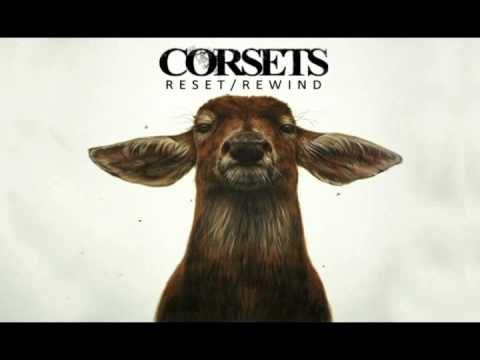 1 tag